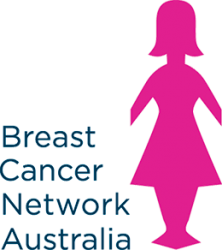 BCNA is not a group of people in an office, but a network of more than 120,000 members. More than 90 per cent of BCNA members have had a diagnosis of breast cancer, and the remaining members have had a personal experience through a family member or friend.
This app has been designed with "Just Diagnosed" breast cancer patients and existing patients in mind.
Our Goal : Provide you with the most up to date information, familiarise you with what is happening on the Sunshine Coast to support you give you contact to a group of caring people who understand and can identify with you right now.
Contact Person:
Sue Whittaker
I am a Remedial Massage Therapist with a passion for treating clients with compromised and serious health conditions.
Contact Person:
Jacqui Beutal
Business Days:
Monday
Tuesday
Wednesday
Thursday
Friday
Support offered to all patients diagnosed with breast cancer within this district, both public and private patients. No referral needed
Contact Person:
Sharon Shelford
Business Days:
Monday
Tuesday
Wednesday
Thursday
Services:
pain management
rehabilitation
after care
information
Dr Joanne Castelli is a consultant radiation oncologist at Icon Cancer Centre North Lakes and Icon Cancer Centre Maroochydore. Dr Castelli completed her Bachelor of Medicine, Bachelor of Surgery degree at the University of Queensland in 2010, graduating with research honours in the area of lung cancer. She completed specialist oncology training at major tertiary Queensland centres, gaining extensive experience in managing a broad range of cancers.
Contact Person:
Reception
Company Name:
Icon Cancer Centre - North Lakes
Business Days:
Monday
Tuesday
Wednesday
Thursday
Friday
Services:
oncology
radiation therapy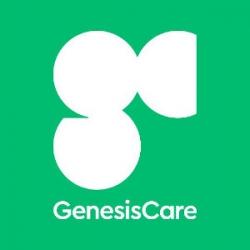 Radiation therapy for cancer including secondary, metastatic or advanced breast cancer. Deep Inspiration Breath Hold (DIBH) treatment technique for cancers in the breast or chest wall to reduce risk of damage to heart or lungs during treatment, especially for left sided breast cancers.
Contact Person:
Rebecca Kavanagh - community and referrer engagement
Business Days:
Monday
Tuesday
Wednesday
Thursday
Friday